You might know WondaGurl as the producer behind the hits of Travis Scott, Drake, Quavo, and Pop Smoke. Here are 5 facts about the Grammy-nominated talent you might not know.
1. WondaGurl is Nigerian.
WondaGurl, born Ebony Naomi Oshunrinde in Ontario, Canada, is of Nigerian descent.

2. Her first producer credit was with Jay-Z.
She was discovered and mentored by a fellow Canadian: the Grammy award-winning, Diamond-certified producer Boi-1da. From there, WondaGurl had the opportunity to produce "Crown" on Jay-Z's twelfth studio album Magna Carta Holy Grail. Not too shabby for a first placement!
3. She is a Forbes 30 Under 30 alum.
WondaGurl made her Forbes debut in 2018 when she was just 21 years old. She was featured in the Music category of the Forbes 30 Under 30 list due to her numerous accomplishments as a music producer. These include her collaborations with Rihanna, Drake, and Big Sean,
4. WondaGurl has produced for Mariah Carey.
WondaGurl is best known for working with melodic rappers like Don Toliver and Trippie Redd. However, she has shown versatility by getting down with R&B crooners like SZA and Masego. She even worked on the legendary Mariah Carey's latest album, Caution. WondaGurl produced the sultry, down-tempo "One Mo' Gen" alongside Grammy award-winning, multi-platinum producer Fred Ball.
5. She has her own record label and publishing company.
In July 2020, WondaGurl signed her first global co-publishing deal with Sony/ATV Music Publishing and Travis Scott's Cactus Jack Publishing. This was a joint-venture in conjunction with her own imprint, Wonderchild. She already has a few acts signed to her. One of her protégés is multi-platinum producer Jenius, who's worked with Jack Harlow and Kid Cudi.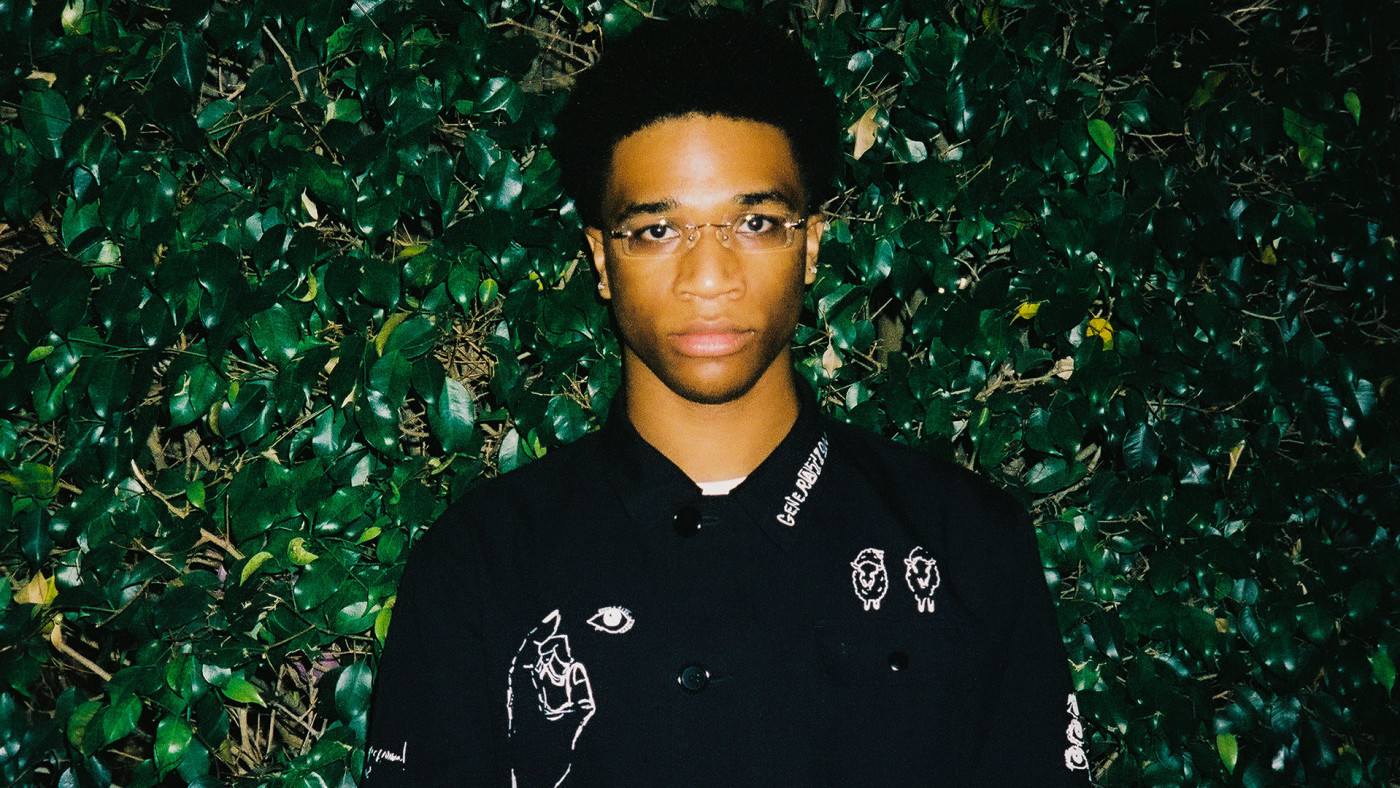 Keep Up
WondaGurl may keep a low profile, but she continues to reach new heights.
Keep up with her music mogul moves on Instagram and Twitter.
Digging the Sat-Her-Day series? Keep up with us here and on Twitter! And comment below to let us know what womxn producers and engineers you want to see highlighted.