Clubhouse recently announced their plan to keep creators happy
Clubhouse, the wildy popular drop-in audio social media app, has reportedly reached over 2 million weekly active users as it continues to grow at an astonishingly rapid rate.
However, as the platform has continued to expand, one particular concern has recurred:
Welcoming More Voices
In an open letter posted on Sunday, co-founders Paul Davison and Rohan Seth stated that they're working towards "[making] the product better each day and [helping] creators on Clubhouse thrive." This announcement comes following the buzz that a new round of funding was secured by the startup, which is currently valued at $100 million.
Here's what they had to say specifically about creator monetization initiatives:
Investing in creators 👨🏽‍🎤 Creators are the lifeblood of Clubhouse, and we want to make sure that all of the amazing people who host conversations for others are getting recognized for their contributions. Over the next few months, we plan to launch our first tests to allow creators to get paid directly—through features like tipping, tickets or subscriptions. We will also be using a portion of the new funding round to roll out a Creator Grant Program to support emerging Clubhouse creators.

Paul Davison, Rohan Seth, and Team Clubhouse
There have been countless rooms touting how to use the app to generate income. However, this marks the first time Clubhouse has officially stated how they plan to facilitate monetization directly.
What This Means for the Music Industry
Clubhouse's creator-focused implementations could yield new streams of income for music creators of all levels. Given the success of productions like Lion King: The Musical Live, beat battles held by Grammy award-winning producers, American Idol adaptations, single and album activations, and even virtual benefit concerts, it's exciting to hear that creatives will be able to capitalize on their efforts in the near future, in-app.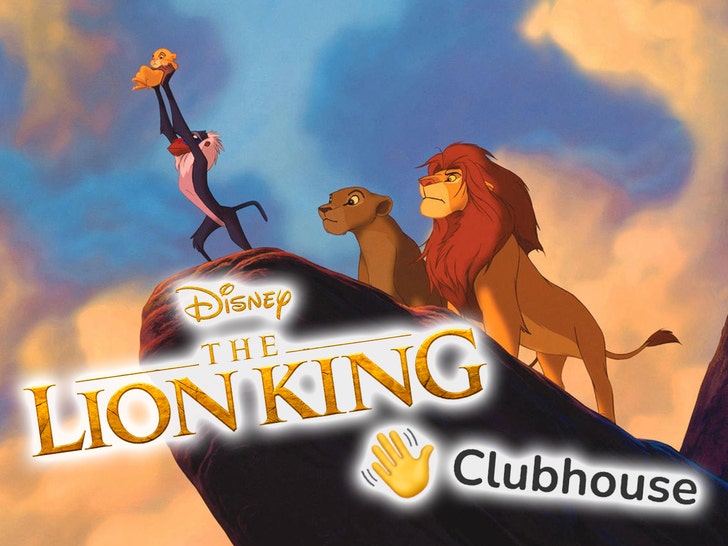 Since May of last year, Music industry Clubhouse has successfully demystified how to maximize sound quality and cultural impact. Now, here's to maximizing profit.
Want to know more about all things music tech? Be sure to tap in with us on Clubhouse and follow us on Twitter to stay in the loop. See you next Tech Tuesday!